Welcome to the website of the Doctoral School in Humanities, Social Sciences and Law of the University of Granada. The main objective of this Doctoral School is to promote and boost doctoral studies and programmes linked to the fields of humanities, social sciences and law.
The Doctoral School and its doctoral programmes run a wide range of training activities, including methodological courses, orientation courses, specialised courses, student mobility programmes, research seminars and conferences for early stage researchers.
Our programmes bring together a large number of lecturers, institutions, research centres and competitive research projects. Since the School was created, our researchers have produced a large amount of high-quality scientific publications and defended numerous theses.
This portal aims to help students and lecturers in an agile and efficient way, offering relevant information about the School's structure, academic programmes and procedures. Efficient communication is very important for us, so we welcome any suggestions for the improvement of this website.
If you are interested in receiving doctoral training in the fields of humanities, social Sciences and law, explore this website and the doctoral programmes offered by our School and join us on the exciting journey of research.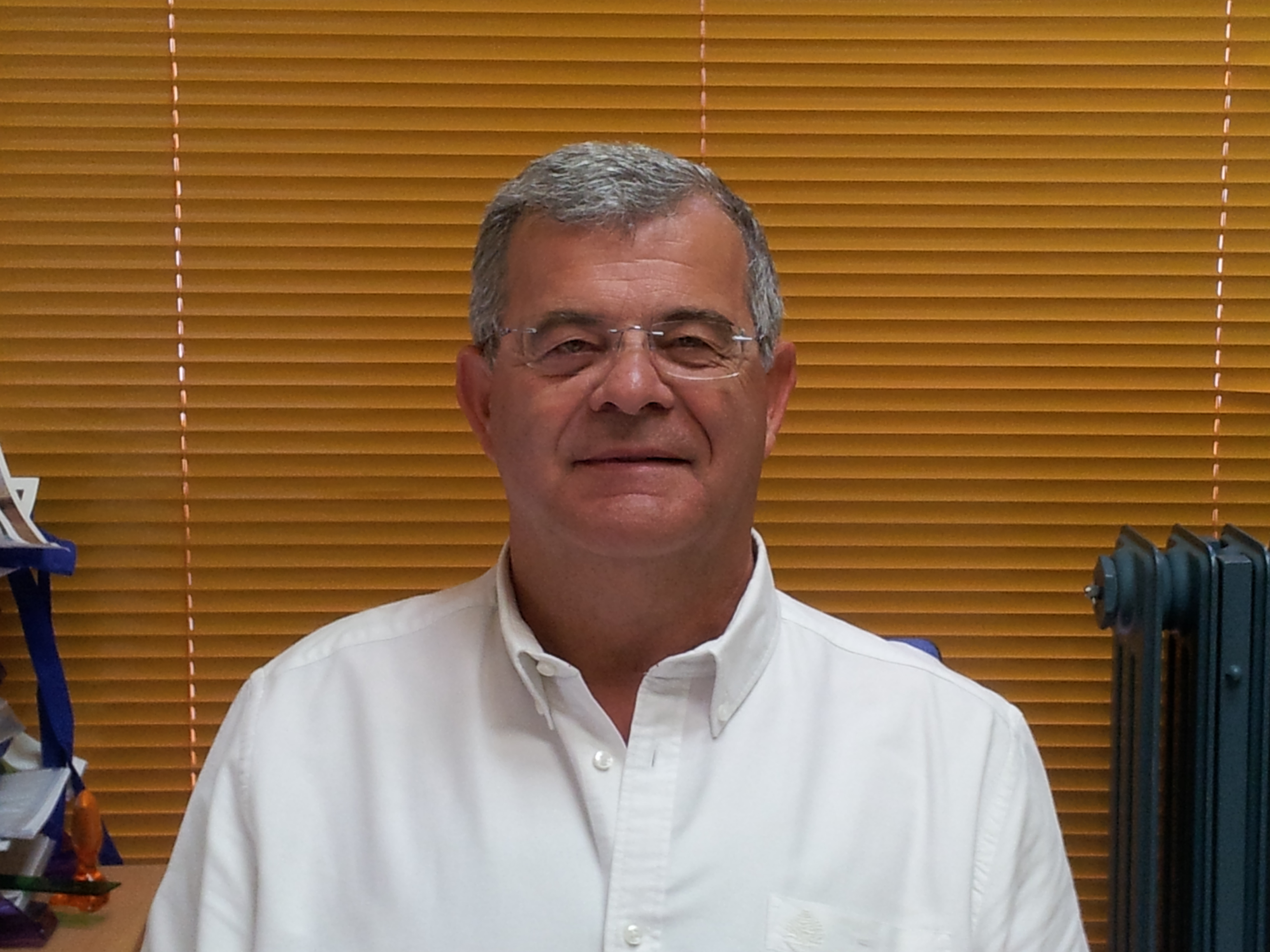 Francisco Contreras Cortés has been Director of the EDHSJ since September 2015. He began his involvement with doctoral studies in 1987, year in which he became coordinator of the doctoral programme "Problems, perspectives, methodology and research techniques for the study of Recent Prehistory and Classical Archaeology of Andalusia."
In 2007 he began coordinating the Master's Degree in Landscape Archaeology, as well as the Master's Degree in Development Cooperation, Public Management and NGDO Administration. From 1992 to 1999 he was a member of the Standing Committee for Doctoral Programmes of the UGR, and more recently he has acted as the coordinator of the Grado (Bachelor's Degree) in Archaeology (2012-2014). He was a member of the Advisory Council for Postgraduate Education (2009-2015) and Chairperson of the Humanities Committee of the same Council. He has been Profesor Catedrático de Universidad (Professor) of Archaeology since 1998 and Director of the Department of Prehistory and Archaeology since 2010.